Who We Are?
Some Things You Should Know About Us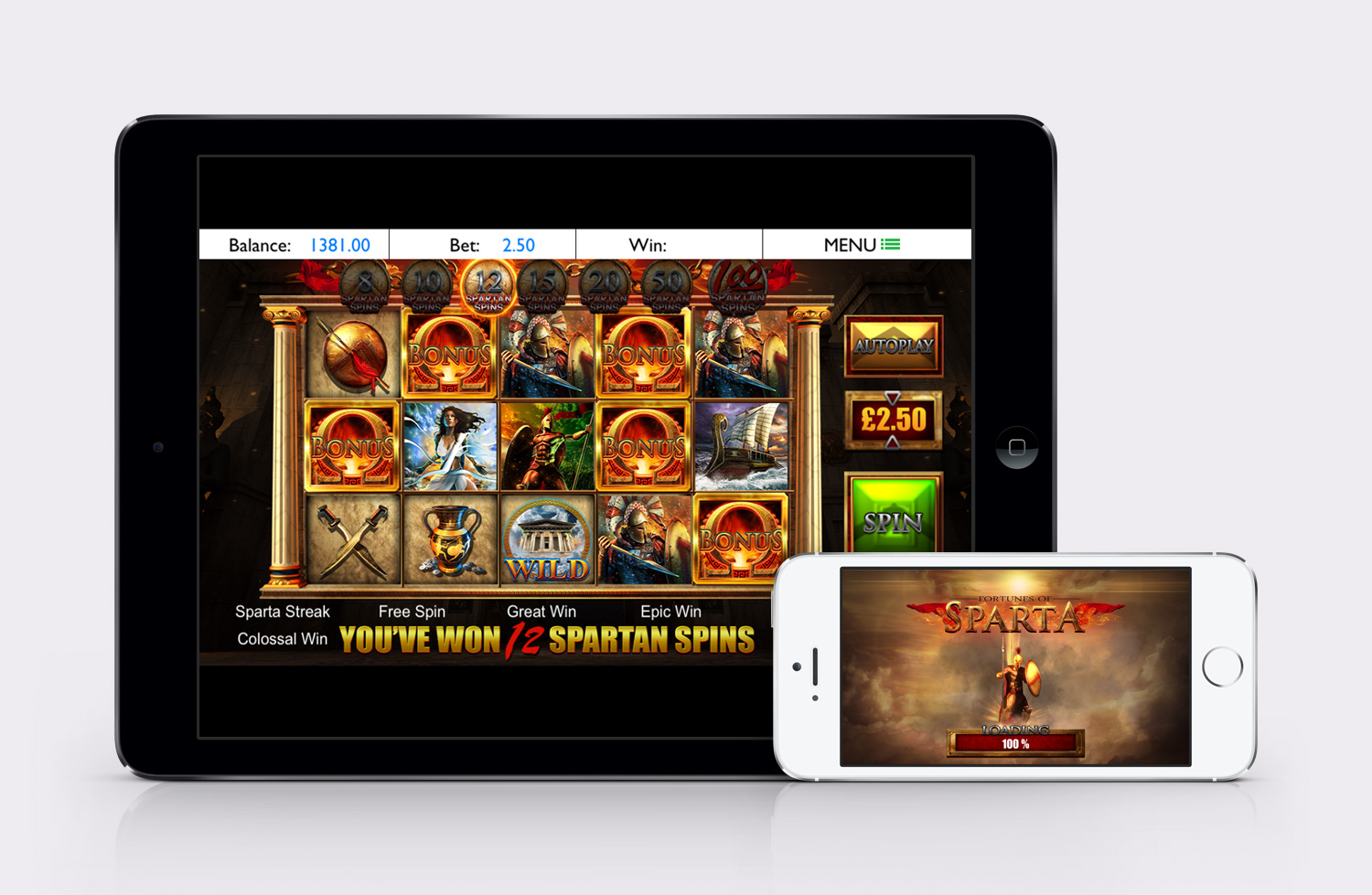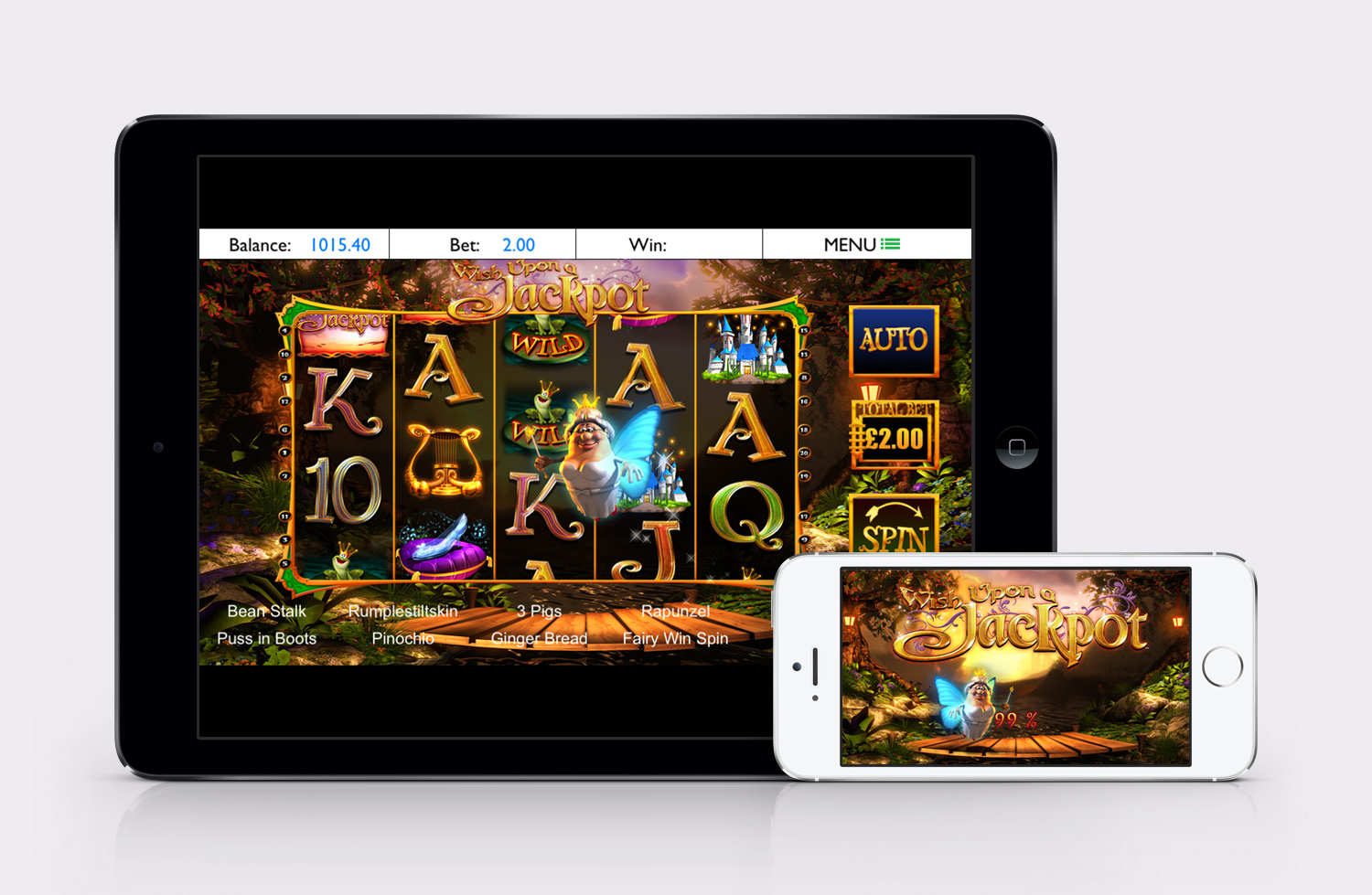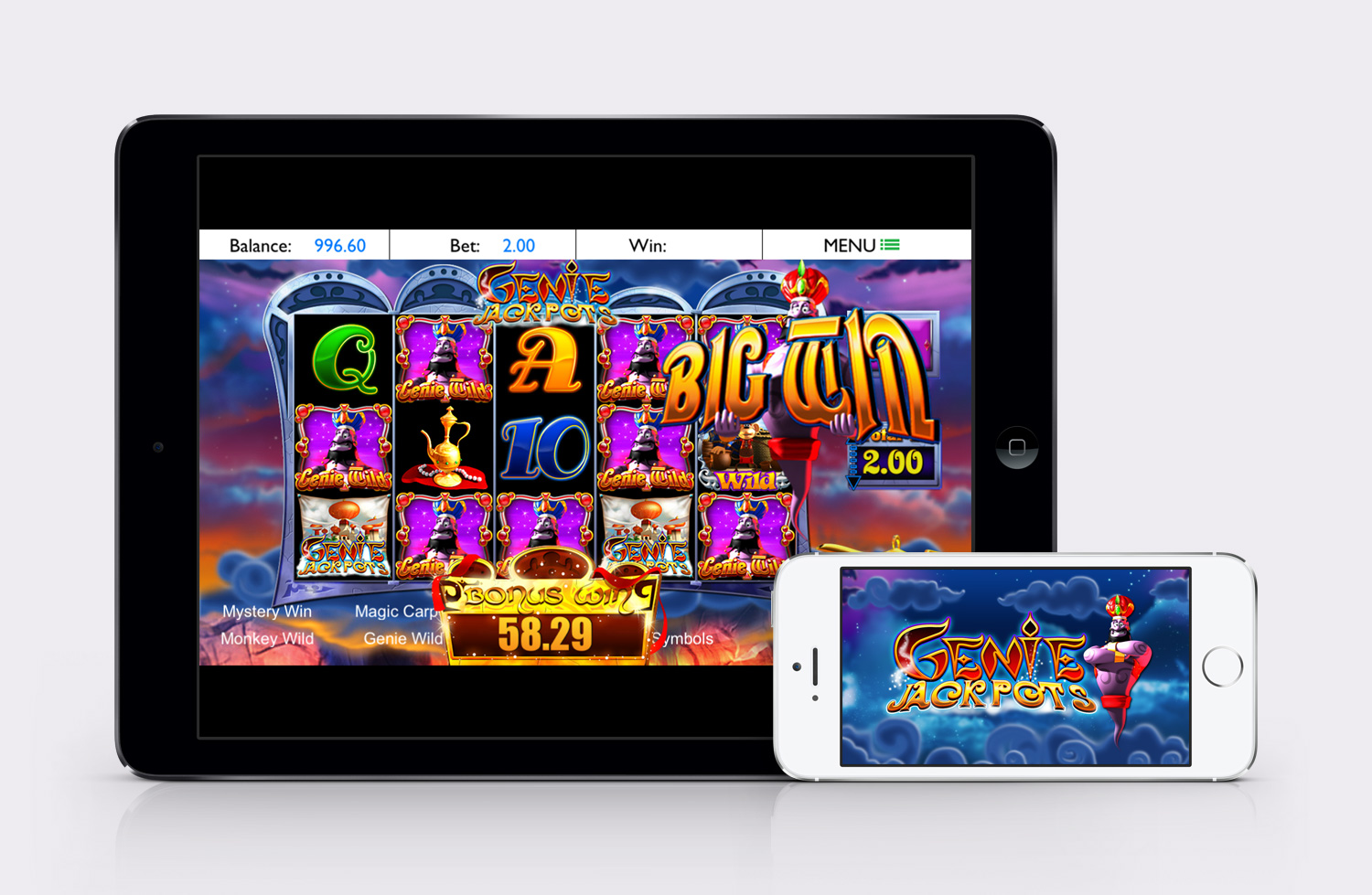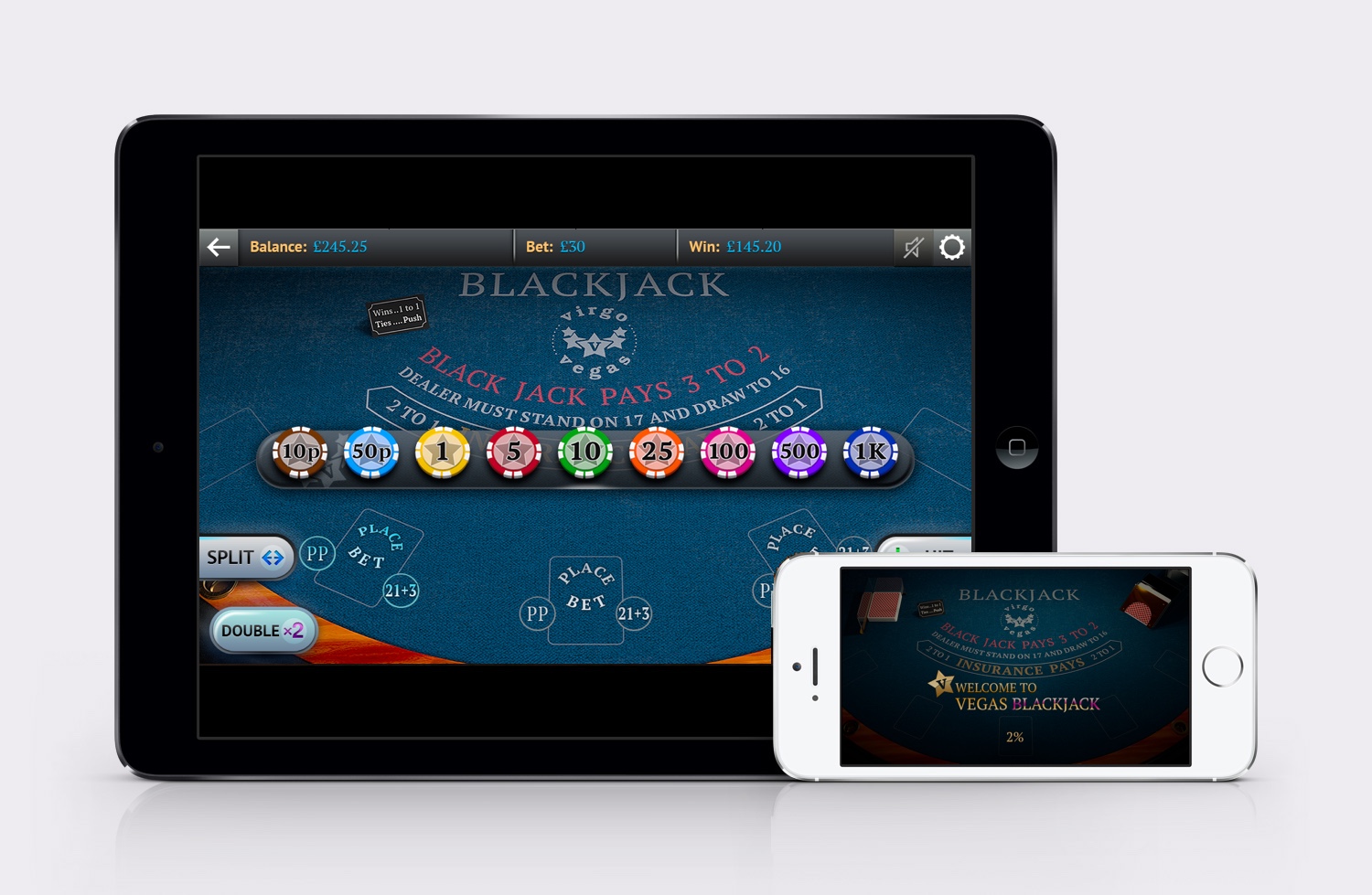 A Little About Us
JAKDIGITAL© provides you a complete end to end digital design and development services for mobile, social & gaming markets. We have vast experience within these sectors and have been pioneering mobile, social & gaming development across all platforms and devices.
We just love digital development ☺.
We offer you everything you will need under one roof. If you need development of a business APP or responsive website or help getting that APP published, then we can help. We work with gaming studios, publishers, agencies and APP networks and welcome a chat about your project.